The largest selection of industrial OEM and aftermarket parts, tools, and accessories coast to coast our JDC PartsForce™ boasts over 300,000 parts, tools, and accessories in-stock and ready to ship. Everything you need from bandlock and Camlock Dixon™ fittings to sweeper replacement parts. DOT valves? Industrial hoses? Clamps? JDC's got your back for all that and more!
Check out the largest selection of in-stock parts, tools, and accessories from coast to coast. Everything from grease and root cutting nozzles, hooks, hose fittings, lifts, probes, and more.
If you need to find the right part look no further. The JDC PartsForce is dedicated to making it easier to get the parts you need.  Contact us directly with your questions so we can get you exactly what you need to finish the job.
The Vyper Stryke is a rugged, easy-to-use and portable sewer camera inspection system. Virtually plug and play with the "One-touch" Insight Vision App. The Insight app is so easy to learn it will only take 15 minutes to learn. Easily performs on-demand recording, snapshots, on screen footage counter and more. Start recording your inspections today. The tablet runs on the familiar Windows 10 Operating System. Get into more inspections with a dependable sewer inspection camera that is built for multiple applications.

Connecting Thread: 1 in
Pipe Range: 6 – 16 in
Min. GPM: 53 GPM @ 1450 PSI
Max. Pressure: 3,625 PSI
Thrust Jet: 6 x M10
Front Jet: 4 x M8
Back Jet Angle: 25°
Front Jet Angle: 15°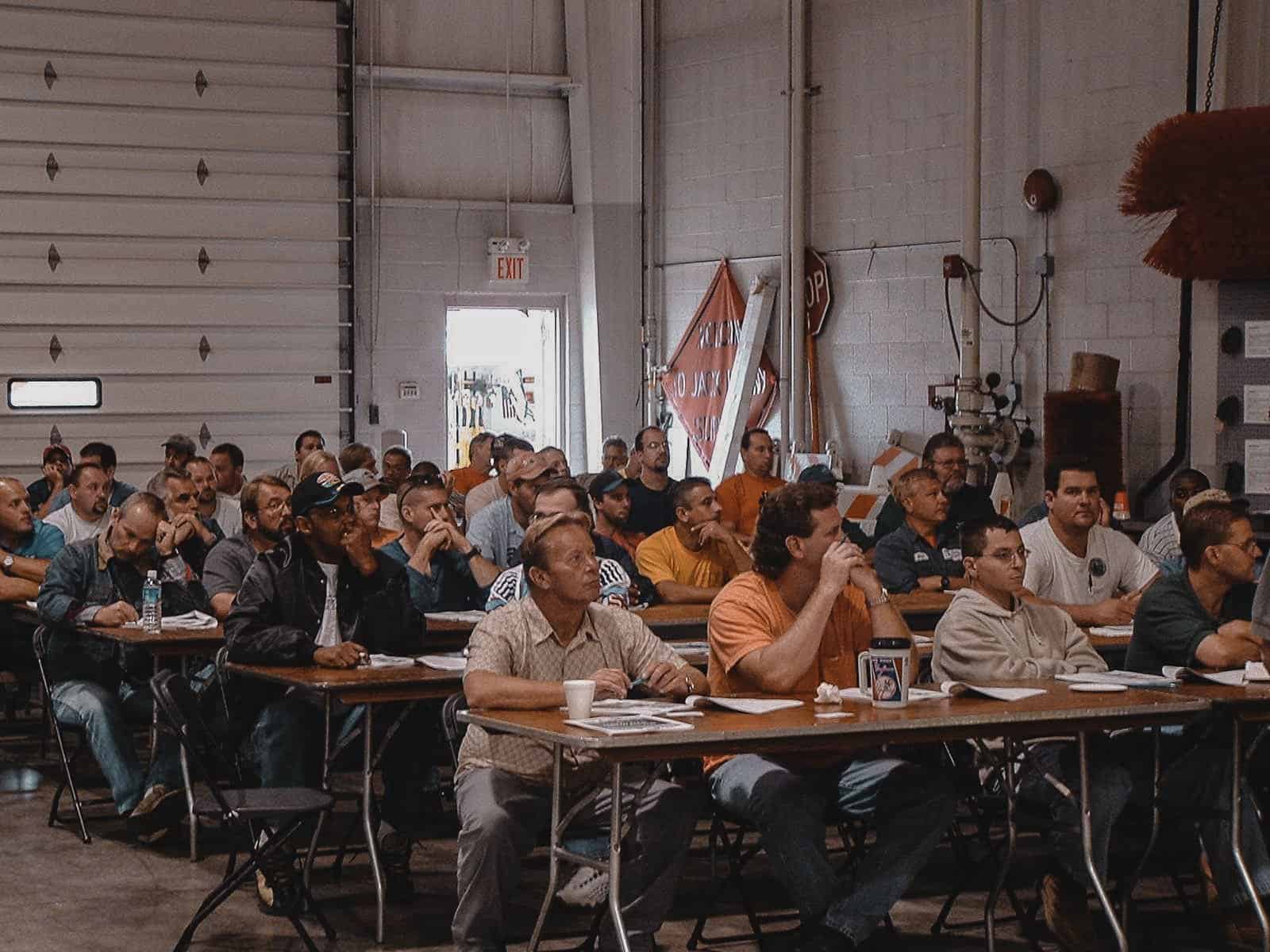 The Doheny Technical Institute (DTI) is your #1 educational resource for world-class training taught by certified, seasoned JDC experts. With more than 40+ years of in-field, operator experience trust our educators give you a deep dive into  a range of topics, including Operation Maintenance, Confined Space Entry, and Pipeline Assessment Certification.
Whether you work in sewer cleaning, utility construction, industrial cleaning or fire and rescue the Doheny Technical Institute stands ready to educate on the latest safety gear and standards, tools, techniques, and tactics giving you the skills you need to succeed.