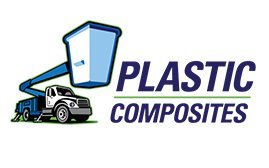 Founded in 1957 on quality and value, PCC has been a leader in supplying Fiberglass-Tough parts for the Aerial Man Lift and Bucket Truck industries. To this day we continue manufacturing buckets, liners, guards, and must-have accessories that meet or exceed all industry standards. Our replacement buckets have even been shown in testing to exceed the strength and durability of many OEM buckets. All of our fiberglass parts are made in house using hand layup procedures perfected through over 60 years of experience.
PLASTIC COMPOSITES PRODUCTS
Bucket Covers
Tool Trays
Scabbards
Bucket Liners
Bucket Door Steps
Buckets and Guards
Fiberglass Buckets

Connecting Thread: 1 in
Pipe Range: 6 – 16 in
Min. GPM: 53 GPM @ 1450 PSI
Max. Pressure: 3,625 PSI
Thrust Jet: 6 x M10
Front Jet: 4 x M8
Back Jet Angle: 25°
Front Jet Angle: 15°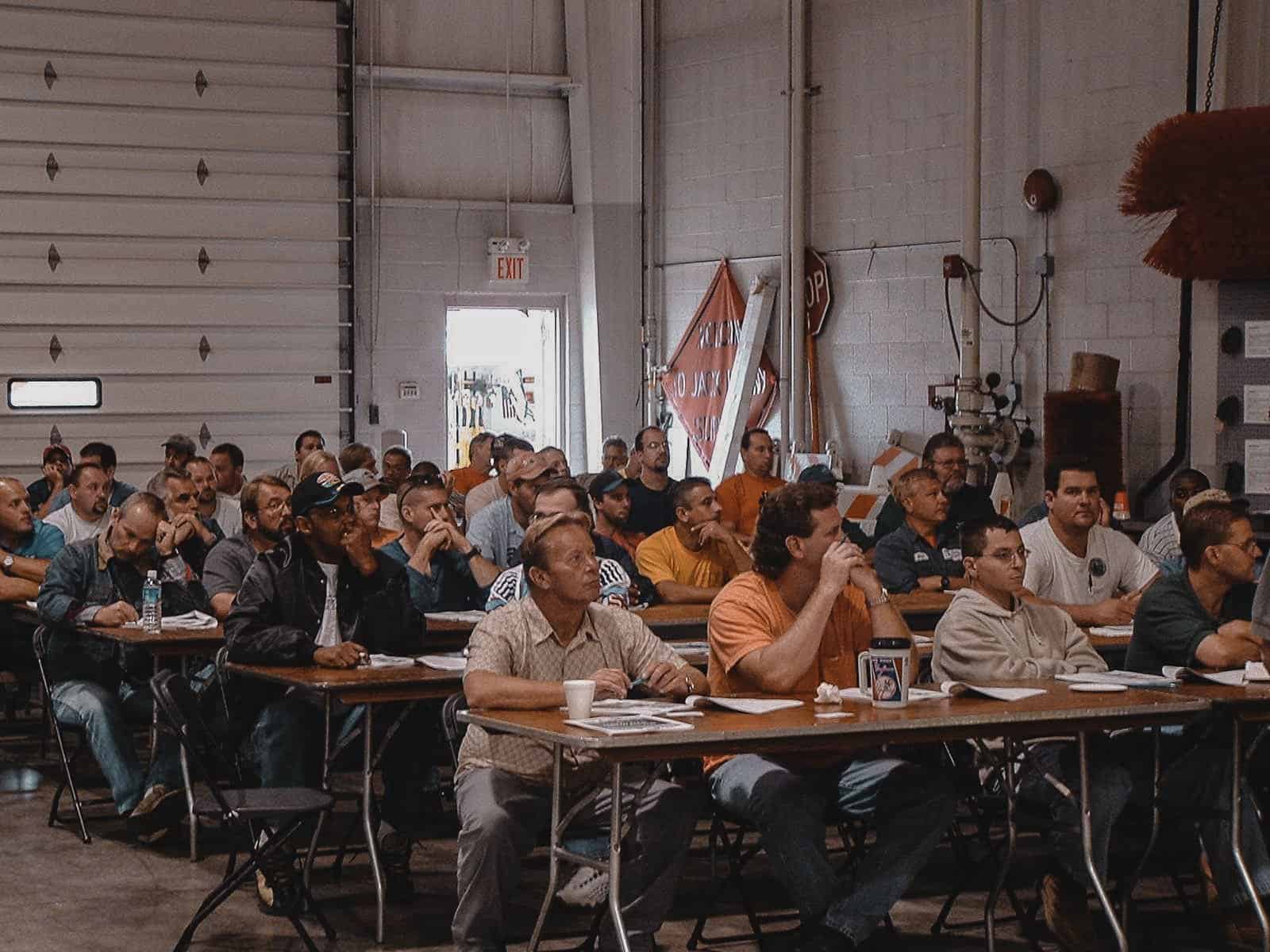 The Doheny Technical Institute (DTI) is your #1 educational resource for world-class training taught by certified, seasoned JDC experts. With more than 40+ years of in-field, operator experience trust our educators give you a deep dive into  a range of topics, including Operation Maintenance, Confined Space Entry, and Pipeline Assessment Certification.
Whether you work in sewer cleaning, utility construction, industrial cleaning or fire and rescue the Doheny Technical Institute stands ready to educate on the latest safety gear and standards, tools, techniques, and tactics giving you the skills you need to succeed.