CLOSE OUT PIPELINE INSPECTION EQUIPMENT
In the need for Pipeline Inspection Equipment? JDC's got your back with CCTV trucks, sewer cameras, cables, controllers, and more.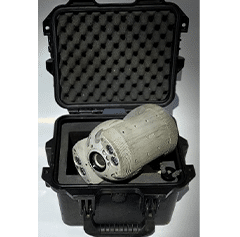 2011 Argus - EQ#6005
$13,500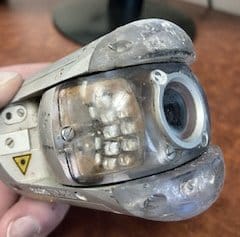 2019 Orion - EQ#21007
$14,000
2018 Orion - EQ#17617
$16,500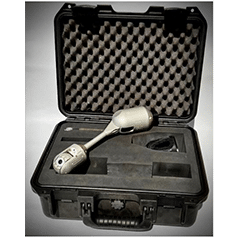 2014 iBAK Polaris - EQ#18311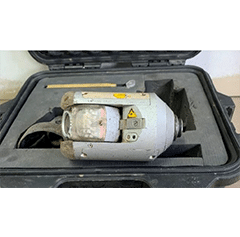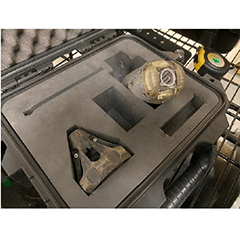 2017 iBAK Orion - EQ#15454
$9,500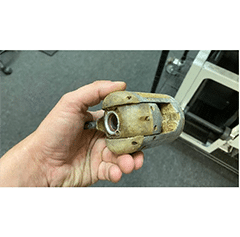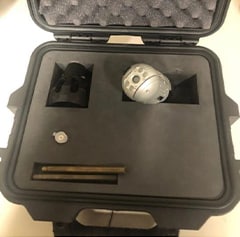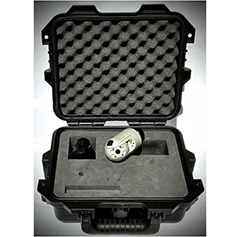 2016 iBAK Nano - EQ#15842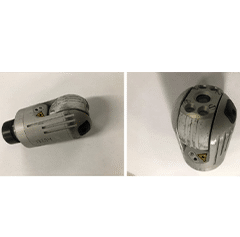 2016 iBAK Nano - EQ#13294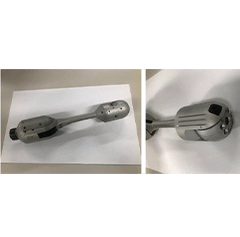 2015 Polaris - EQ#11625VTC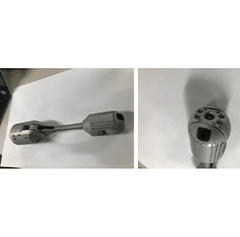 2015 iBAK Polaris - EQ#11627
2013 iBAK T66-Type 2 Connector - EQ#8574
We carry the best pieces of equipment available on the market from many top leading, and trusted brands. In the market for new sewer and pipeline inspection equipment, to see all the things below you can't with just the naked eye? We've got you covered. JDC is commited to getting you the best equipment for the purposes of your job. Any pipeline insection work that needs to be done, give us a call. We've got all the necessary equipment you could ever want for the job, and more. Give us a call, or send us an email, and let us take the rest from there.