Rent Elgin Street Sweepers
JDC rents several types of street sweepers including regenative, full vacuum, and mechanical. We specialize in the top-quality Elgin line of street sweepers that feature front, side, and rear dumping capabilities. Whether you need an 8 yard debris body or a 3.5 yard debris body JDC has sweeper for you. Contact us today for short and long term rental rates.
The largest rent-ready line-up from coast to coast.
JDC has a detailed check-in/check-out process ensuring top-quality performance.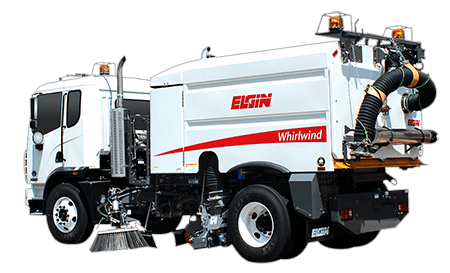 Looking for a truck-mounted vacuum sweeper with outstanding quality, high performance, and built with rigorous sweeper standards? The Elgin Whirlwind combines a proven low maintenance design with an extra-wide sweeping path and short wheelbase.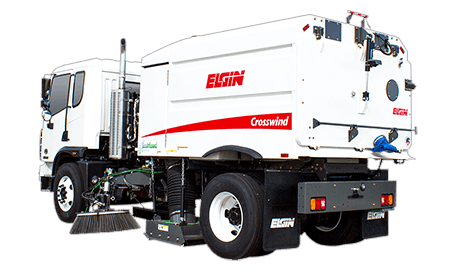 Regenerative air sweepers give contractors, municipalities, and airports a powerful sweeper with unequaled versatility, flexibility and productivity. These sweepers efficiently clean large flat paved areas such as streets, parking lots, and airport runways.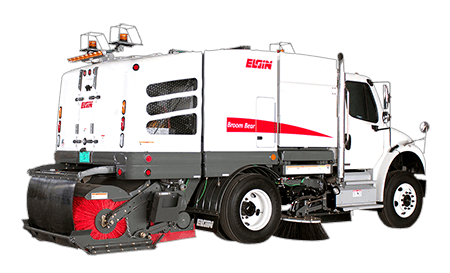 Rugged and made to last, the Elgin Broom Bear four-wheel mechanical broom sweepers are one of the efficient on the market. Mounted on a commercially available conventional chassis with fully dualized controls and an intelligent single engine design, these road sweepers also feature a large hopper and water tank.
Looking for a maneuverable yet powerful compact mechanical sweeper? Meet the Broom Badger from Elgin Sweeper. This dual-engine sweeper is easy to operate and maintain and does not require a CDL to operate. This makes it an ideal truck for our municipal and contractor customers who need powerful cleaning without a full-size sweeper.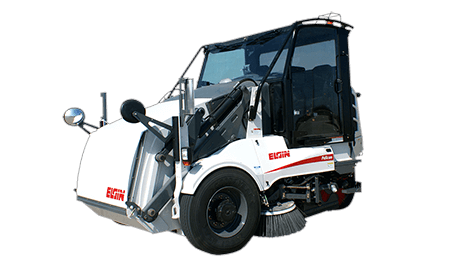 The Elgin Pelican broom sweeper is a three-wheel mechanical sweeper based on one of the original street sweeper designs, which has been continuously improved since 1914. Maneuverability, economy, serviceability, and-single lane dumping with a sweep system that easily handles heavy compacted dirt and bulky debris are all features of the Elgin Pelican.